The VA Consulting (VA) was founded in Milan by Vitaliano Arbitrio in 1994 with the aim of supporting companies with their budget management and control, and with the production process of communication content, promoting direct and transparent relationships with creative agency and the ecosystem behind.
In 27 years, we have become an integrated consultancy, capable of 360-degree support for our clients on every creative project worldwide.
VA is a family. We work with a consistency of spirit that underpins everything we do and how we do it. This defines our culture; represented through our values and personality.
We operate globally for many of the world's most marketing intensive advertisers. VA works globally using common tools and experts, systems and Intellectual Property. For Global clients we are set up to "chase the sun" and work using global resources to offer a near 24 hour working day.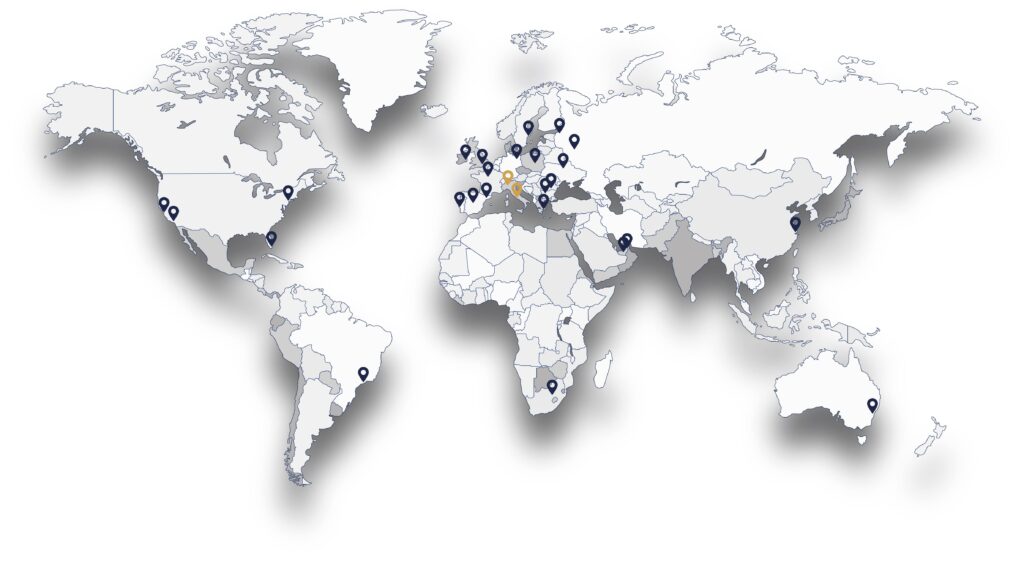 How can we help you transform?
Marketing Transformation is the process of reinventing your marketing ecosystem, making it fit for the future. We focus on improving your marketing capabilities; delivering effectiveness & efficiency across five areas.